The Leadership Team
---
Lori Hines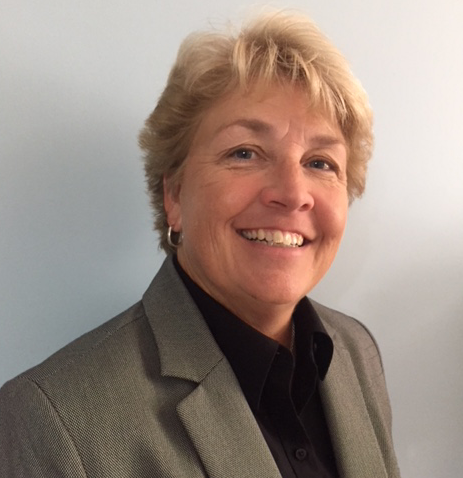 Ms. Hines has over 30 years of experience in the manufacturing industry and brings strong client relationship practices to ensure all initiatives deliver financial outcomes of the business. Ms. Hines held a variety of senior management and business development positions with Schneider Electric, Cummins and Carlex .
Ms. Hines is responsible for the development and execution of the IT support and implementation offerings. She oversees the integration of operations as it relates to healthcare and corporate clients. She personally facilitates development of the client relationships and internal consulting resources as well as overall P&L responsibility for the global operation.
In her free time she maintains a consistent fitness routine through running, yoga and strength training. She also enjoys spending time with family and friends.
---
Kevin Fitzpatrick
Kevin provides leadership for all of our client-facing divisions and support services. These are separate but complementary teams – enabling CWE to support comprehensively all of our customers.
His objectives are to deliver long-term, profitable growth by ensuring CWE's products and services have a level of innovation that stands-out from the competition. He also drives our research and development investments to ensure this sustainable advantage. This growth focus is underpinned by rigorous support systems and processes – so that quality and customer delight are not put at risk. Prior to CWE Kevin has held global operational, CIO and CTO roles in Sodexo, Honeywell, GE and Manpower.
Outside of work Kevin enjoys travelling and spending time with his family – wife Tricia and twin boys Owen and Ciaran.
---
Graham Morris
Graham Morris is the Development Director and leads the MIS Division at NJW. The MIS Division develops CWE365 and PORTFOLIO365.
Graham joined NJW as a Team Leader having worked as a senior developer in several blue-chip organizations. He quickly progressed to Division Leader and Development Director as a result of his outstanding technical and managerial skills.
His remit includes:
Defining and implementing software development policies, standards and procedures
Defining the strategic roadmap for CWE365 and delivering new functionality
Providing technical direction for the development, design and system integration from definition through to implementation
IT Service Management
Talent management of all MIS team members.
Graham has BSc (Hons) in Computer Science from Warwick University and an MSc with Distinction in Information Security from Royal Holloway, London University, and is SC security cleared.
Outside of work Graham takes the time to relax by swimming and hiking.
---
The Board
Jim Beall

Board Member

Ryan Beesley

Board Member

David Gloskey

Board Member