For over 10 years, Collaborative Work Environment has advised organizations across the world in delivering independent and effective technical operations strategies and solutions
CWE's mission is to connect and enhance business communities in technology, in person, and online. Through our work with industry-leading brands, we serve professionals in more than 10 separate market sectors. Our expert reputation is rooted in decades of experience, providing customers with the information they need to respond to shifting demands and to make informed business decisions.
CWE's portfolio of online products offers both our clients and our partners the opportunity to leverage our strong relationships, efficiently and effectively meeting the needs of customers in focused market segments. This is a sampling of our clientele.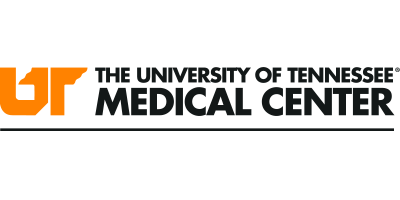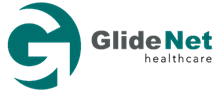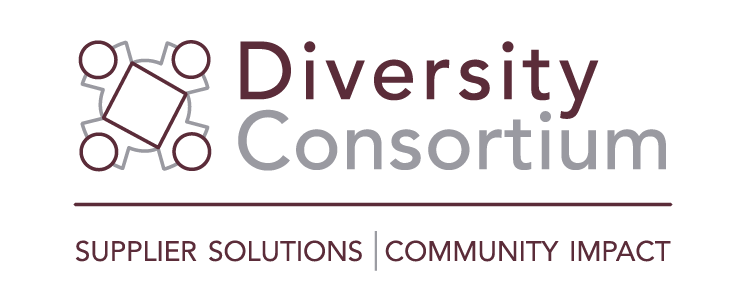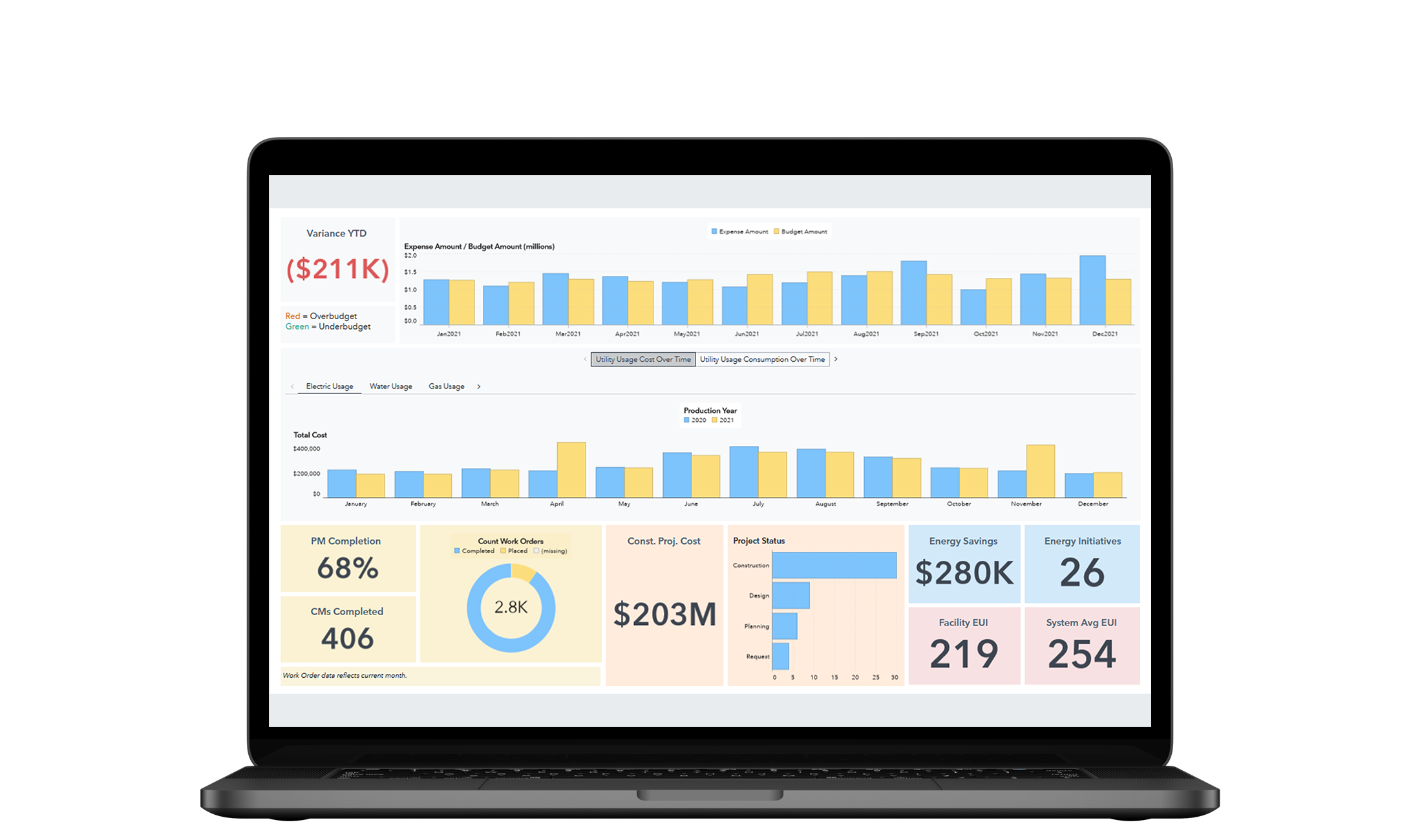 Novant Health has 10+ facility software applications that support its facility management. Reporting was manual and was only being analyzed in each function system.
Integrate 12 data sources to create a centralized reporting interface focused on improving decision making and performance tracking
Created an integration strategy for each system and using OneView, Novant can report on key facility metrics in one dashboard with seven supporting reports. This capability is enabling Novant to:
Make better decisions, faster

Change FM team culture to "data-driven"

Identify process improvement opportunities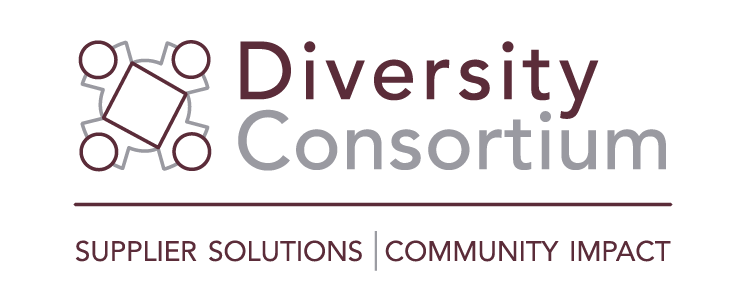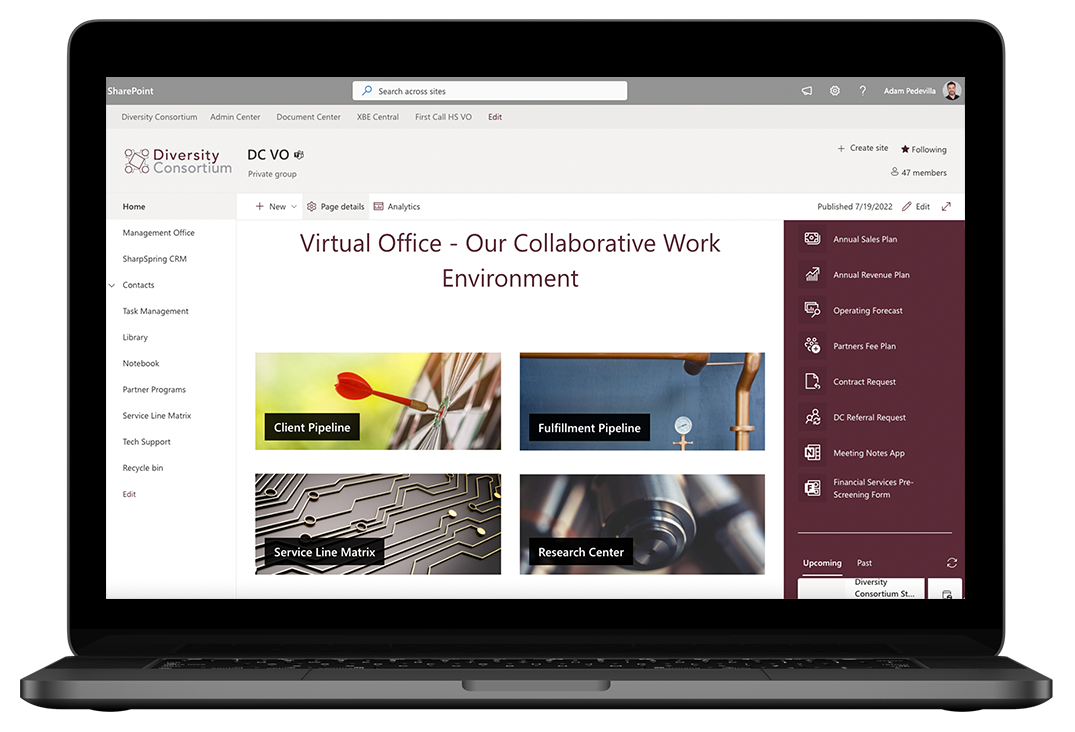 The Diversity Consortium is the bridge from Corporate America to diverse enterprises. They needed a virtual environment to manage their operations and provide a channel where 25+ organizations could communicate, collaborate, and deliver work product.
Track business development
Share and analyze data
Collaborate on work product
Report to customers
Allow for full accessibility to documents & people
Create brand standardization
Expedite market penetration to both Corporate and XBE's customers
Manage intellectual property
Launched and provisioned a complete Virtual Office to include:
Client relationship management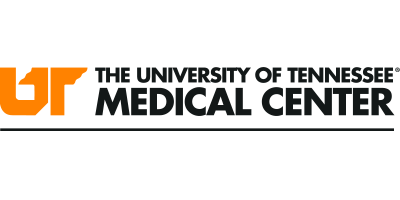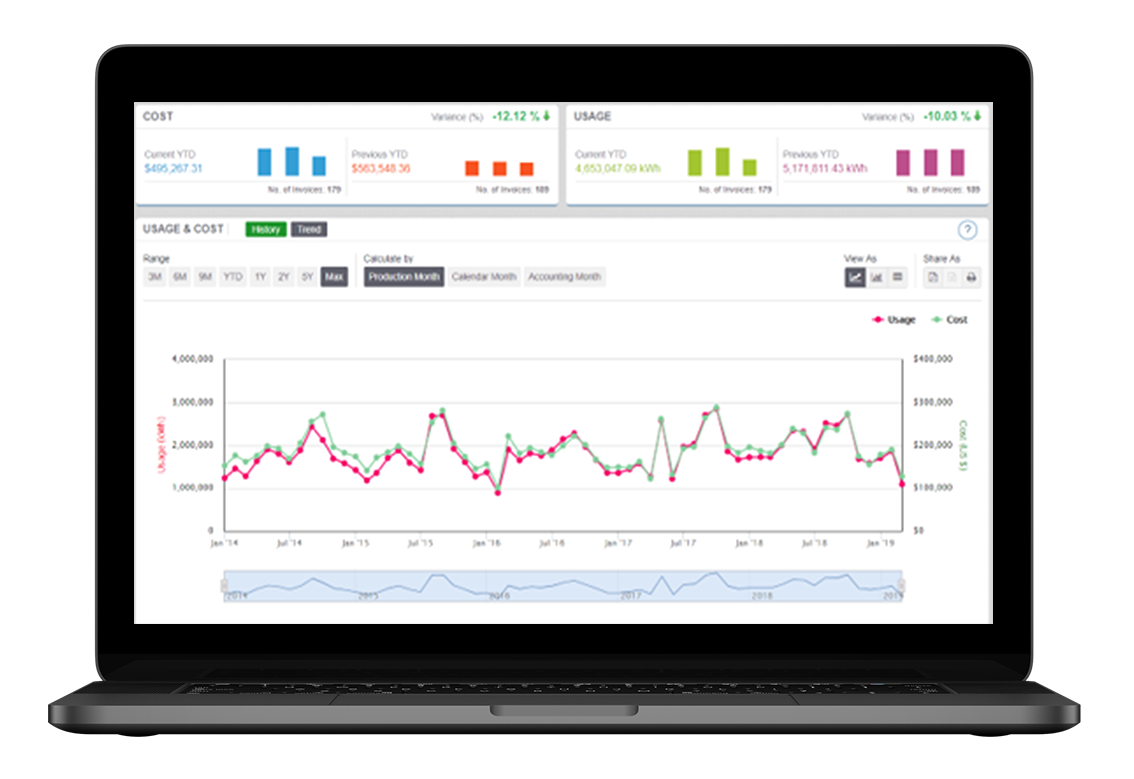 UTMC was processing all utility bills through paper processing causing visibility, reporting and management issues. Utility bills were being reviewed and approved monthly for payment by a site-level resources. Accounts payable would then process and pay utility bills resulting in occasional billing errors and late fees. Very little reporting in place for utility management.
Digitize and automate utility bill processing, payment, and reporting to reduce late fees, errors, and annual utility expense by 3% or $192k.
Established data acquisition and reporting platform to digitize and manage over 200 utility accounts. Streamlined utility bill processing through a standard AP ingestion file.
Identified ~$192k in savings through utility bill audits and analysis.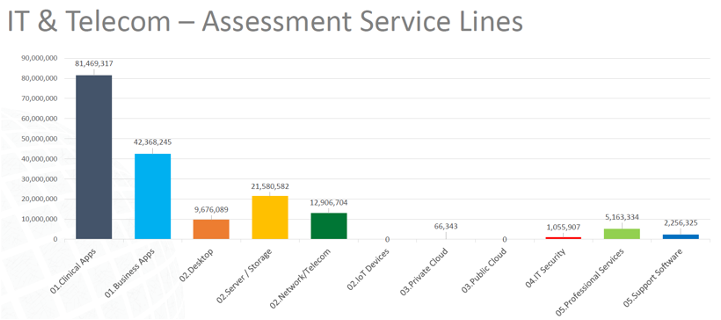 A SC-based health system had over 2000 applications after a recent acquisition. There was no enterprise strategy on how to consolidate applications, rationalize use and adoption, or where to prioritize initiatives.
Baseline total IT spend from both merging health systems to understand vendors and delivery models. Provide a prioritized list of process improvement and cost optimization measures to implement.
CWE team baselined over $175M in IT spend across 2000 vendors and identified 75 initiatives requiring $22.8M investment to achieve $27.4M in annualized savings.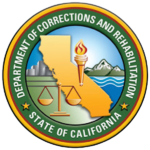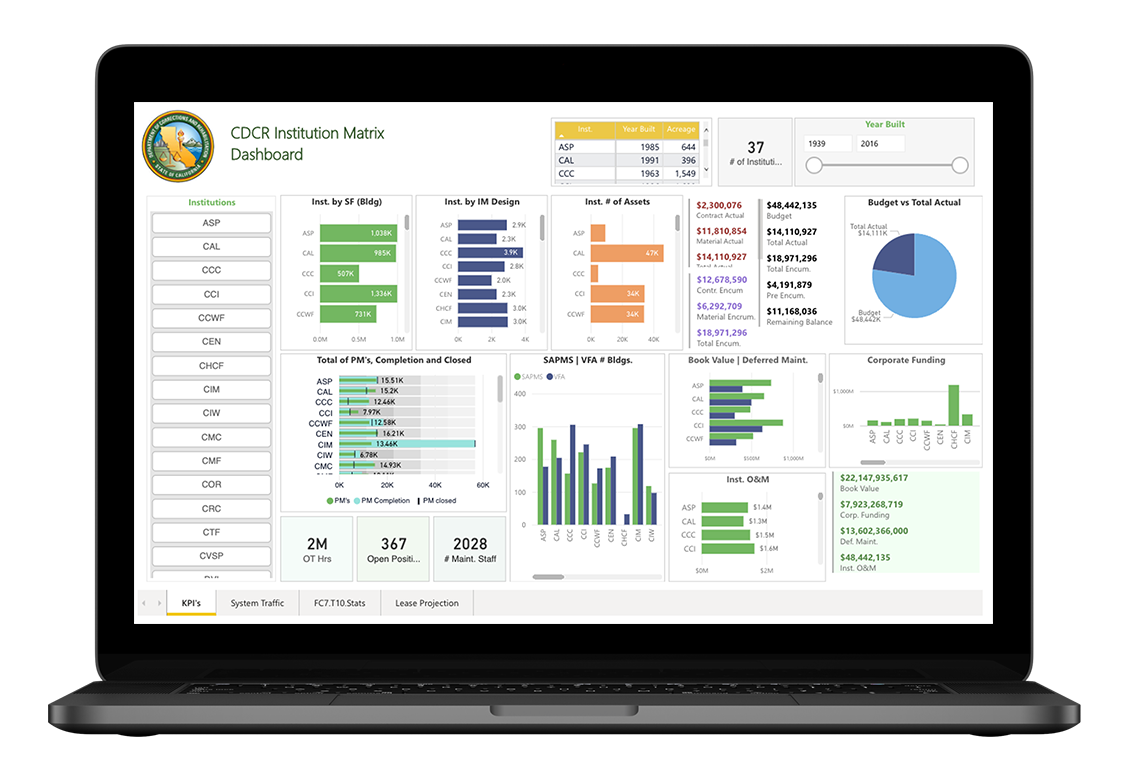 CDCR's facility management group has 34 instances of legacy computerized maintenance management systems responsible for 44M sq ft of space. These systems sat on different databases causing poor enterprise processes and standards.
Enhance facility management standards, processes, preventative maintenance and enterprise reporting.
In-depth assessment of current infrastructure, procedures, standards, and management systems. Formed multi-year FM improvement roadmap and consolidated to one cloud-based CMMS, saving the department over $400k annually.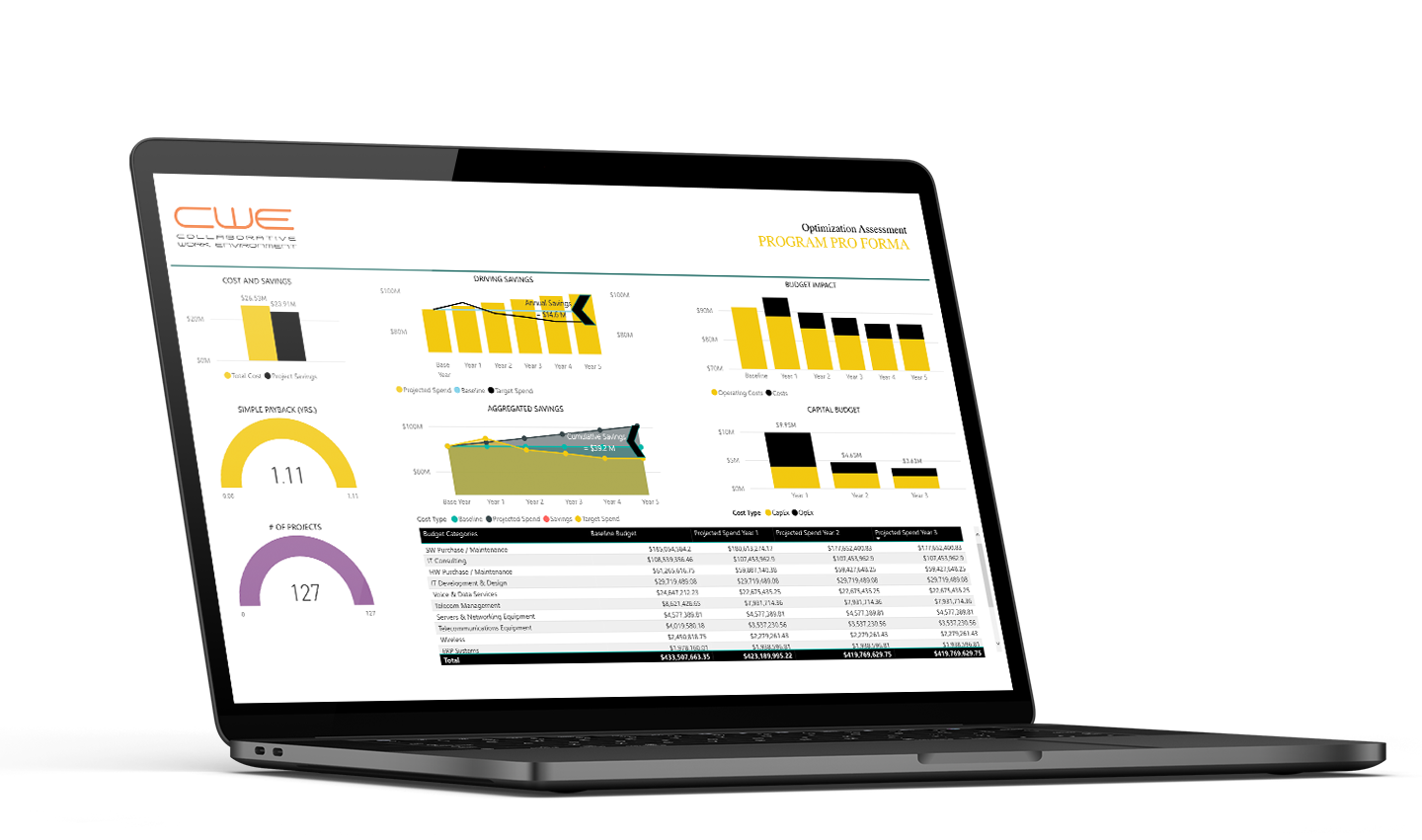 A global medical device company spent 15 years acquiring companies without integrating facility operations or technologies.
Baseline the spend, technology vendors, and service providers globally to develop a roadmap to improve processes, standards, and enterprise reporting.
CWE reconciled over $3B in annualized spend across 16 different ERP systems to provide a global spend matrix, opportunity listing, and glidepath for saving budget-level costs.